THE MOST COMFORTABLE AND FUN WAY TO SHARE A SNACK EASILY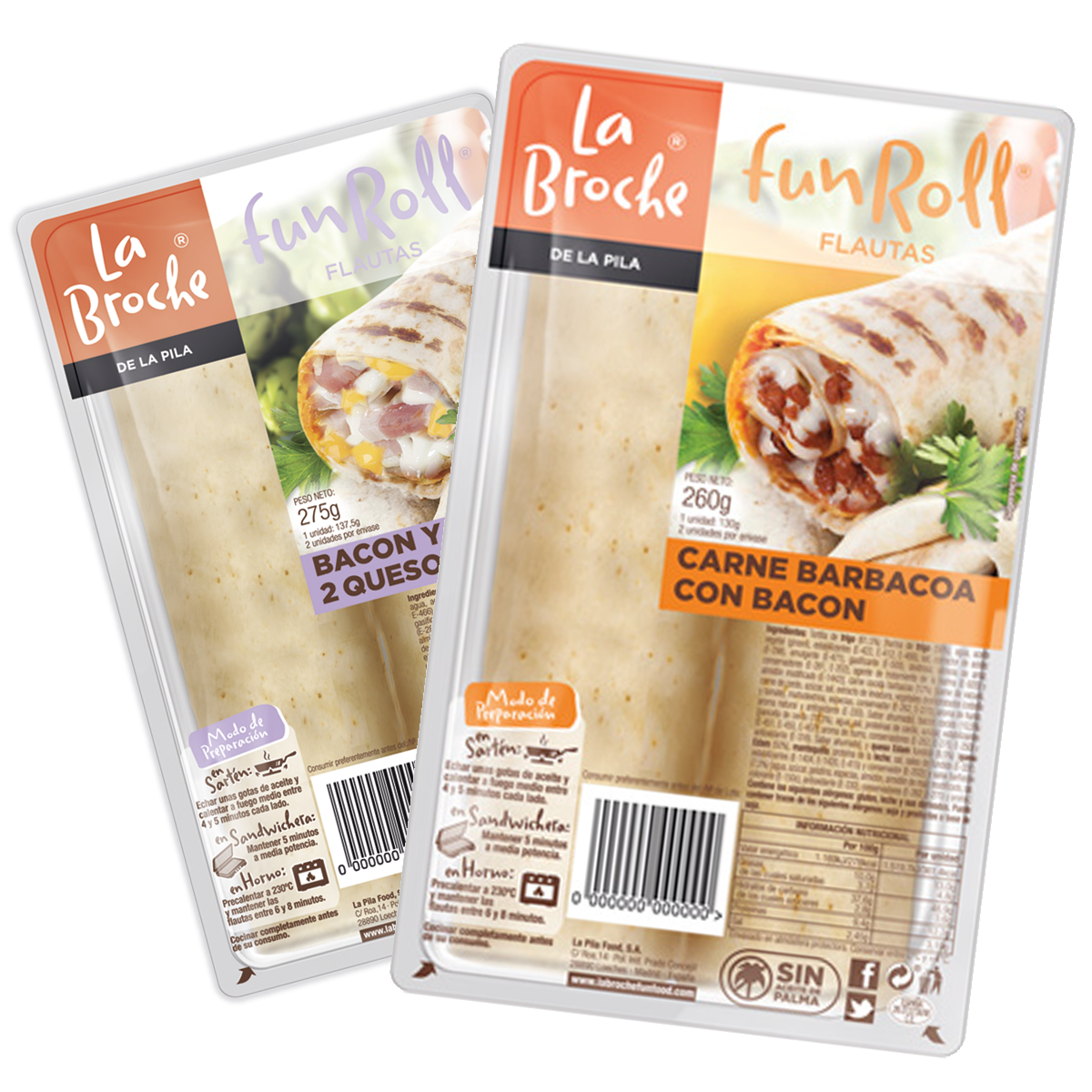 This line of product is the top in its field. As part of this, we offer a range of ingredient combinations focused on different target markets.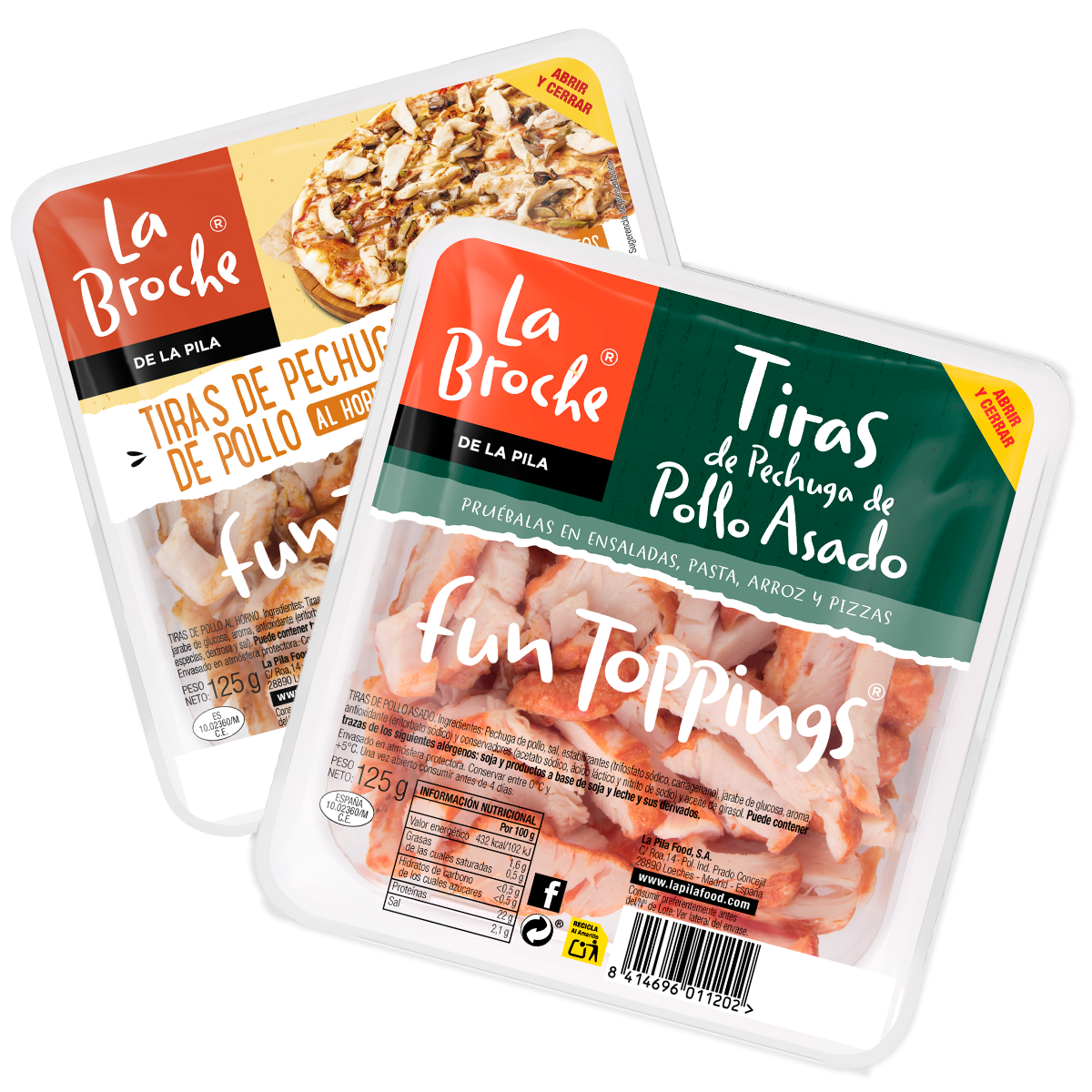 Delicious strips of grilled chicken, ready to add into your recipes to give them a kick of flavour and texture.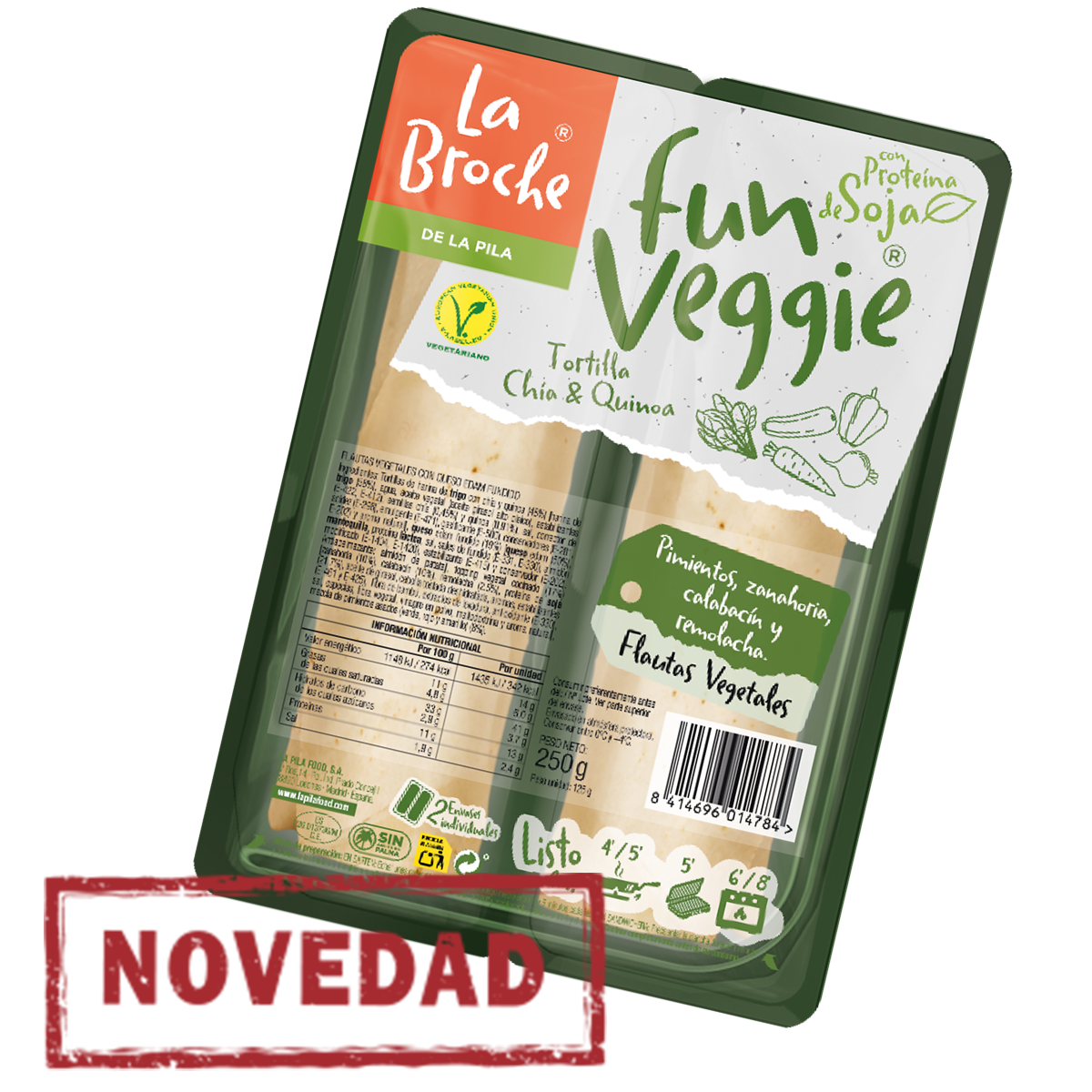 We expand our range Fun Roll with our new Fun Veggie option. One way to complet the offer and answer to new consumers needs. Perfect to enjoy.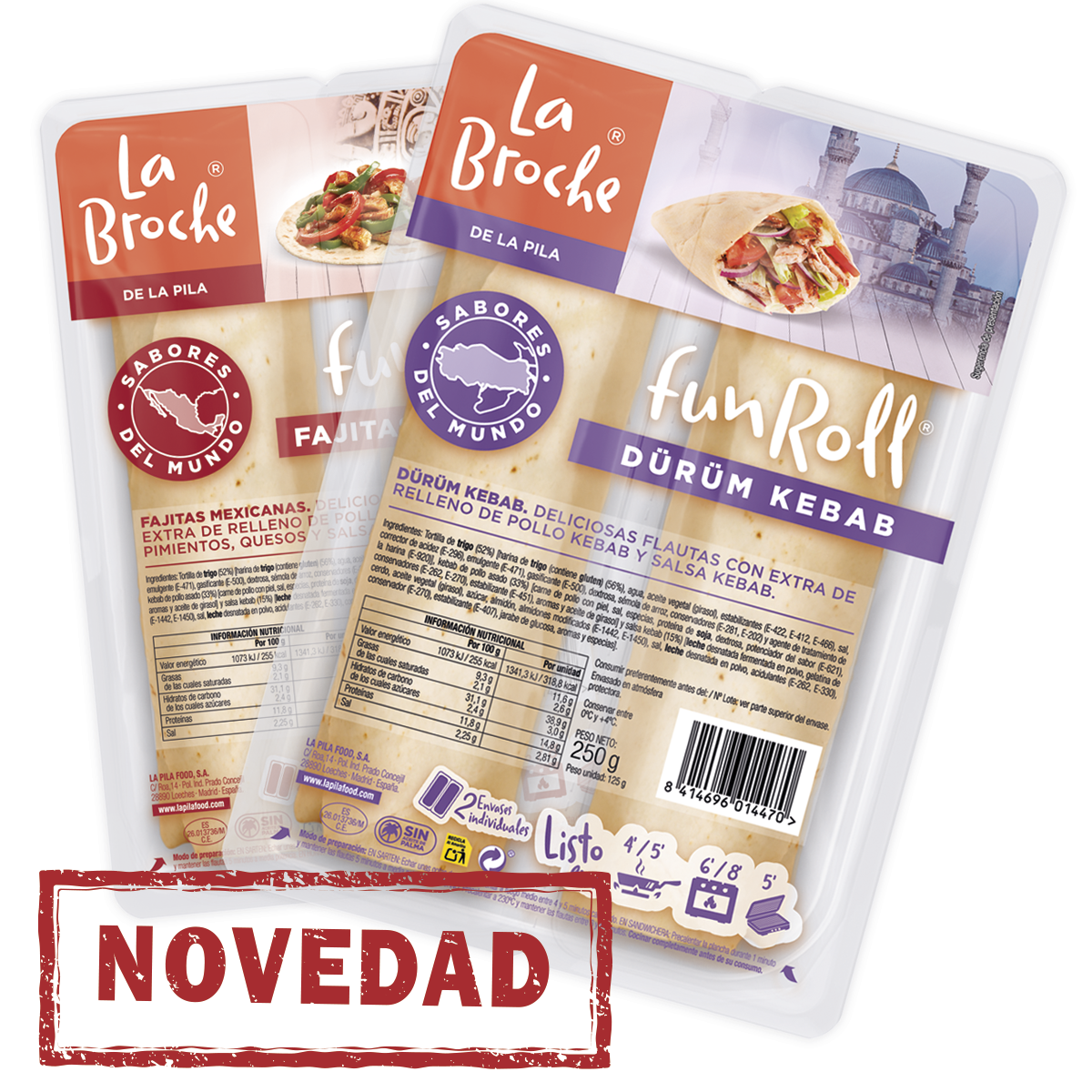 We introduce to market a new range of "Flavours of the World" with unique flavours to move us to different parts of the world.
Follow us on instagram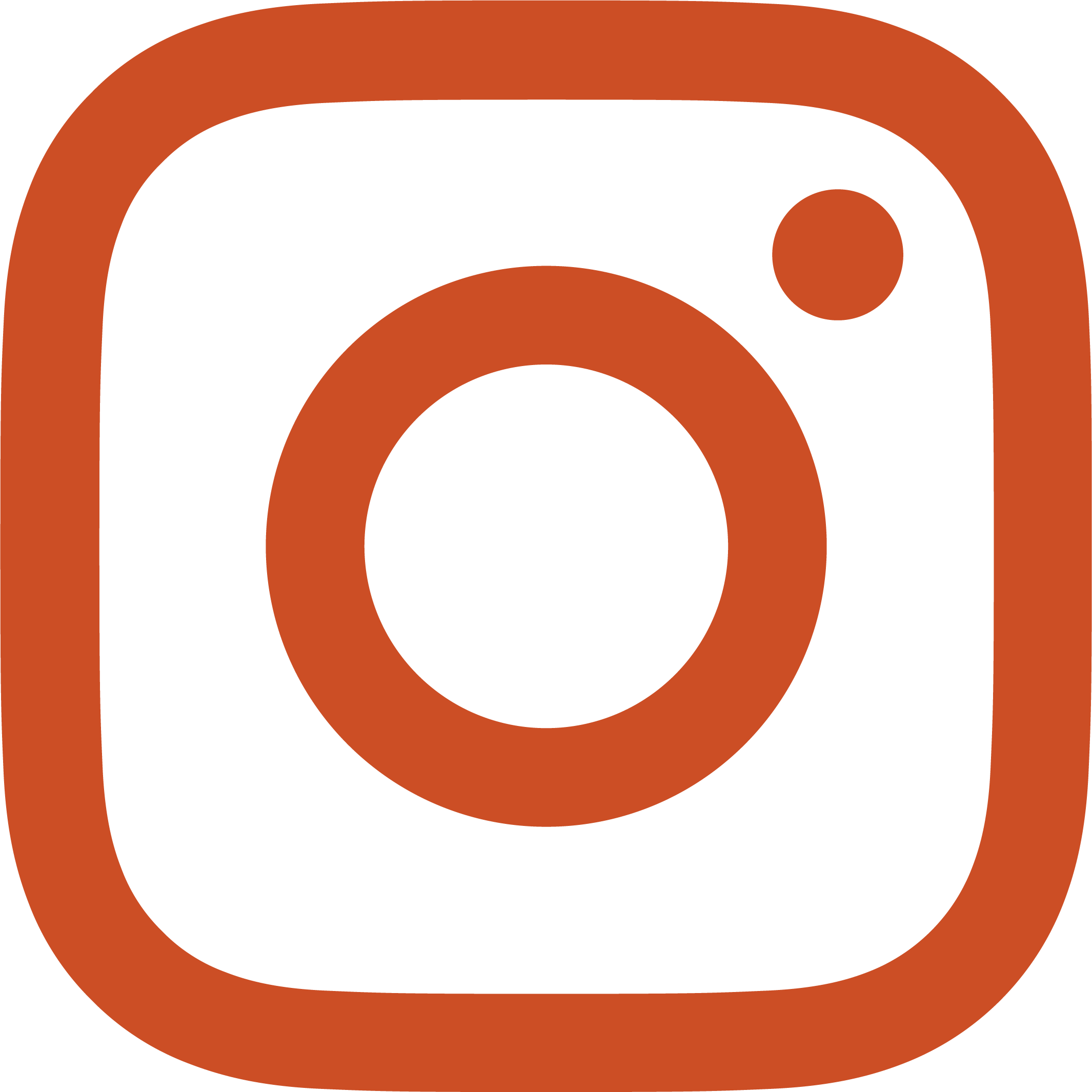 KNOW ALL OUR RANGE OF PRODUCTS